Good Morning, Trumbull!
Friday, September 24, 2021 (7:30 AM - 9:00 AM) (EDT)
Description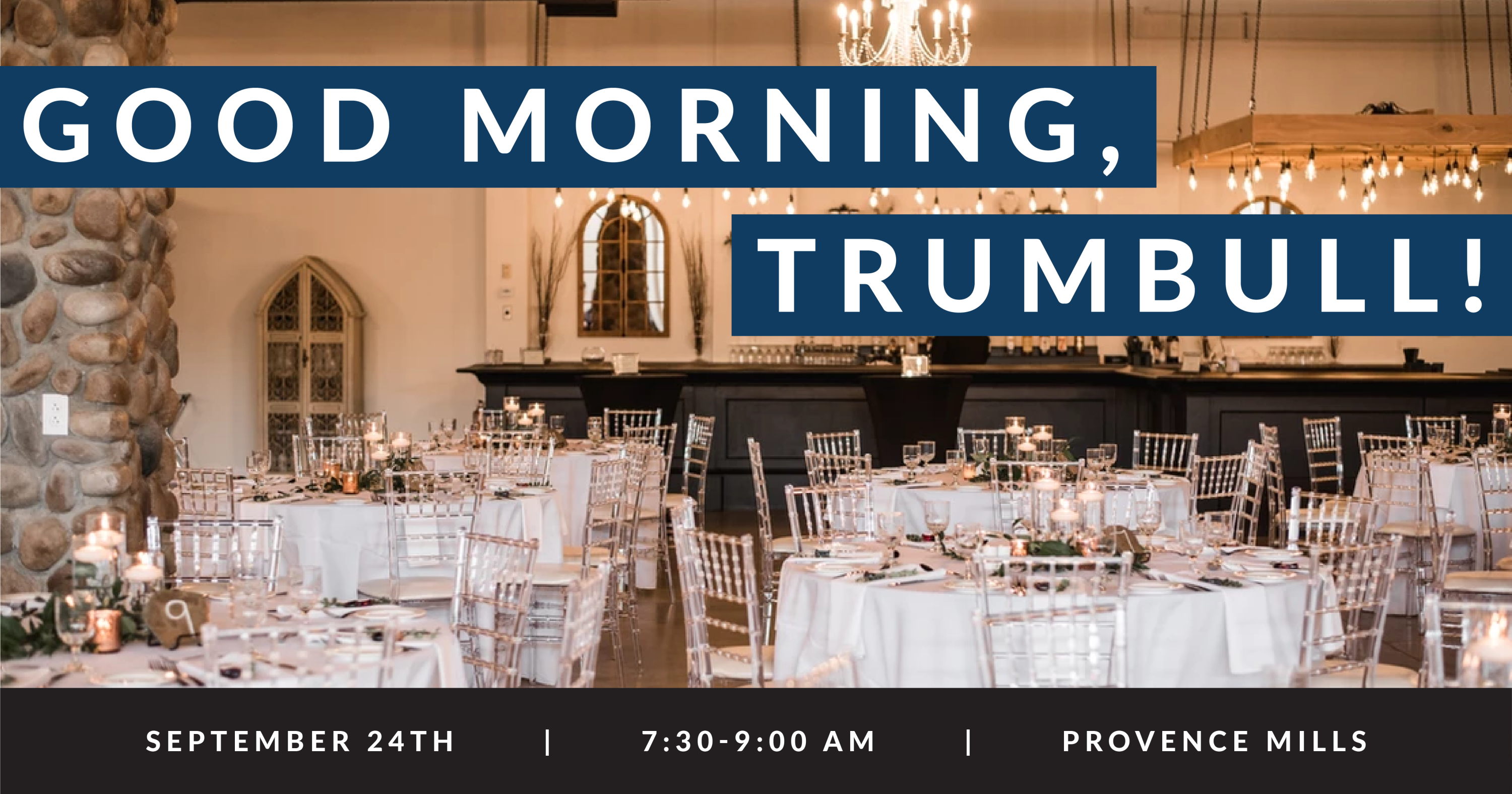 There's lots going on in Trumbull County, and we'll have exciting updates to share at this annual morning event! Be sure to join us on Friday, September 24th from 7:30 - 9:00 am at Provence Mills Event Center in Girard and hear from:
Barry Einsig of Cisco, who will share his expertise on Smart Cities and connected mobility;
Sabrina Jones of the National Center for Urban Solutions, who will discuss the company's work in Warren;
Jordan Taylor of the Mahoning Valley Scrappers, who will talk about their first season under their new format;
Don Thomas of Platz Realty Group, who will talk about the company's work in the county;
And more speakers to come!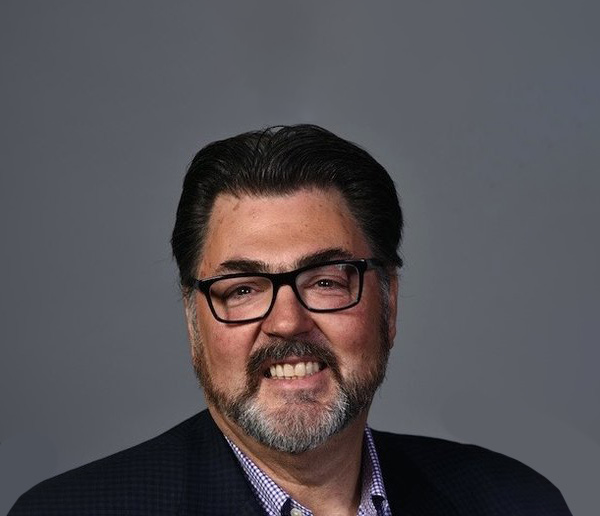 The timing of Einsig's keynote address corresponds well with the creation of thousands of jobs in electric vehicle manufacturing as well as warehousing, distribution and fulfillment in Trumbull County, research conducted at BRITE Energy Innovators around autonomous mobility, and the need to develop a workforce to meet the needs of emerging technology. Einsig, one of the world's foremost authorities on Smart Cities and connected mobility, will share his wealth of knowledge as it relates to the Mahoning Valley's efforts to develop the Lordstown Smart Logistics Hub.

Sponsors
Sponsored By
CORTLAND BANKS
PLATZ REALTY GROUP
WESTERN RESERVE TRANSIT AUTHORITY
Additional support by
DIANE SAUER CHEVROLET, INC.
DIANE SAUER CHEVROLET, INC.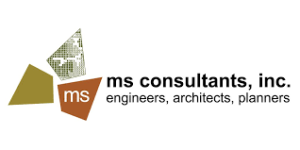 ms consultants, inc.
PROVENCE MILLS EVENT CENTER
1300 N. State St.



Girard

,

OH

United States



Friday, September 24, 2021 (7:30 AM - 9:00 AM) (EDT)