SOLD OUT: ATHENA Award Dinner
Thursday, May 13, 2021 (5:30 PM - 8:00 PM) (EDT)
Description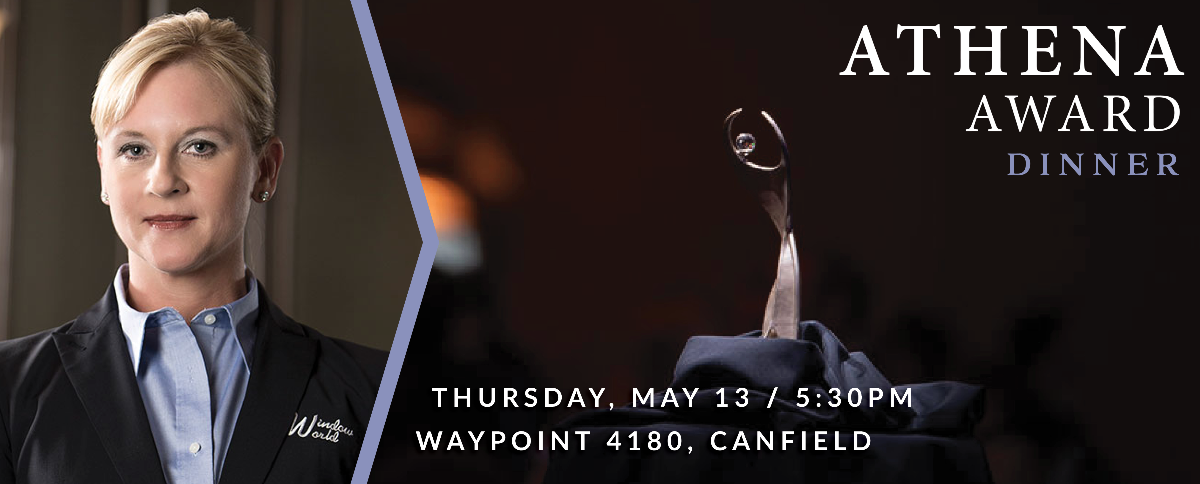 We are thrilled to announce this year's 28 outstanding nominees for the 28th annual ATHENA Award Dinner, presented by the Regional Chamber and The Vindicator. The ATHENA Award honors individuals who strive toward the highest levels of professional accomplishment: women who excel in their chosen field, have devoted time and energy to their community in a meaningful way and also open doors so that others may follow in their path.

DANIELLE ADAMS
Content Manager, FactSet Research Systems, Inc.
NICOLE ALEXANDER
Magistrate, Mahoning County Court of Common Pleas, General Division
MICHELLE ALLEMAN
Library Director, McKinley Memorial Library
CARLA BALDWIN
Judge, Youngstown Municipal Court
MARA BANFIELD
Director, Mahoning County Career and Technical Center // Valley STEM Superintendent, Valley STEM + ME2 Academy
ERIN BISHOP
Health Commissioner, Youngstown City Health District
RUTH BOWDISH
Managing Director, On Demand Occupational Medicine
SHELLY BRADLEY
Customer Care Center Director, AT&T
JACQUELINE BURLEY
Executive Director, Protestant Family Service
HEATHER CRAVER
Director of Mental Health, Cadence Care Network
DR. VALERIE CUBON-BELL
Associate Professor, Kent State University at Trumbull
SARA DAUGHERTY
Director of Operations and Economic Impact, BRITE Energy Innovators
THERESA DELLICK
Judge, Mahoning County Juvenile Court
RENEE DISALVO
Judge, Youngstown Municipal Court
ANGELA DUSKEY
Chief Financial Officer, The Muransky Companies
CYNTHIA MARIE FERNBACK
Principal, Boardman High School
TRICIA FERRY
Executive Vice President, Operations, VEC
JULIE GREEN
Director, Trumbull County Planning Commission
LEIGH ANN GREENE
Director, Youngstown Local Office on Minority Health, Youngstown City Health District
DR. VICKI HAYWOOD DOE
President/CEO, Haywood Doe Consulting Co., LLC DBA Vicki Doe Fitness
STACY HOWLETT
President/CEO, Howlett Logistics
BRIANNA KOMARA PRIDON
Co-Owner/President, Komara Jewelers
DR. KAREN LARWIN
Associate Professor, Youngstown State University // Owner, REM Consulting
SHIRLEY MCINTOSH
IT Field Tech, Laboratory Corporation of America // Mayor, Village of West Farmington
DR. MEREDYTHE MCNALLY
Gastroenterologist, Steward Health Care // Owner, EmpowHERment
LISA RESNICK
Realtor, Burgan Real Estate
LATISHA WEAVER BENNETT
CEO, La La Love Healthcare
JULIA WIKE
Executive Director, The Basement Outreach Ministries
The 2021 ATHENA Award Dinner will be held on Thursday, May 13 at 5:30 pm at Waypoint 4180 in Canfield and include a VIP reception for the sponsors, nominees and nominators, followed by the public reception, dinner, keynote speaker, presentation of our ATHENA Scholarship, recognition of all nominees and the announcement of this year's recipient. The cost of attendance is $75/person, and registration will open in April.
Sponsors
Dinner Sponsor
THE HUNTINGTON NATIONAL BANK
Keynote Sponsor
WINDOW WORLD OF YOUNGSTOWN
Video Sponsor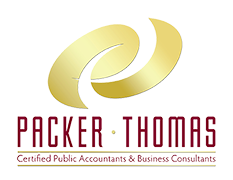 PACKER THOMAS
Partner Sponsor
KOMARA JEWELERS
KROPP PHOTOGRAPHY
PROFESSIONAL ENGINE SYSTEMS, INC.
VEC, INC.
Patron Sponsor
CTW DEVELOPMENT CORPORATION
CTW DEVELOPMENT CORPORATION
FIFTH THIRD BANK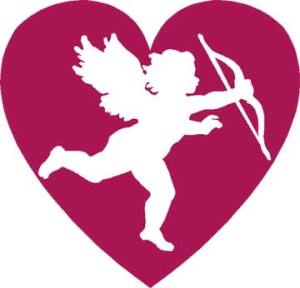 LA LA LOVE HEALTHCARE, LLC
PERSONAL PROTECTED, LLC
With additional support from
BLAIR & LATELL CO., LPA
ms consultants, inc.
ONE HEALTH OHIO
WAYPOINT 4180
4180 Westford Place



Canfield

,

OH

44406

United States



Thursday, May 13, 2021 (5:30 PM - 8:00 PM) (EDT)