Impact Ohio
Thursday, September 28, 2023 (10:00 AM - 4:00 PM) (EDT)
Description

Through a partnership between Impact Ohio, the Ohio Chamber of Commerce and the Youngstown Warren Regional Chamber this unique event will bring together key government officials, business leaders, and community stakeholders to discuss important issues and opportunities facing the Mahoning Valley region.
During this information-packed conference, attendees will hear first-hand from experts on current policy and political activities and have an opportunity to network and participate in Q&A.
Register here: https://events.r20.constantcontact.com/register/eventReg?oeidk=a07ejxsm9fqc9ca120e&oseq=&c=&ch=
Please feel free to contact Lindsey Perkins with any questions at (614) 629-0911.
9:30 AM - 10:00 AM – REGISTRATION, NETWORKING & CONTINENTAL BREAKFAST
10:00 AM - 10:15 AM – CONFERENCE WELCOME
10:15 AM - 11:15 AM – PANEL: The Military and Defense Industry: An Economic Force in the Mahoning Valley
Listen to experts from the defense industry talk about our local gem, the Youngstown Air Reserve Station (YARS), and the economic impact it has on our communities. YARS is Trumbull County's largest employer and Mahoning Valley's second-largest employer.
11:15 AM - 11:30 AM – Remarks from Treasurer of State Robert Sprague
11:30 AM – 11:45 AM – BREAK
11:45 AM - 12:45 PM – PANEL: Additive Manufacturing Ecosystem
Learn how the additive manufacturing ecosystem is changing the landscape for industries across the board by driving economic growth. The federally designated hub of innovation for additive manufacturing is in Mahoning County in downtown Youngstown with over $450 million in its economic development portfolio.
12:45 PM - 1:30 PM – LUNCH AND NETWORKING
1:30 PM - 2:15 PM – KEYNOTE: JIM TRESSEL
2:15 PM - 2:30 PM – BREAK
2:30 PM - 3:30 PM – PANEL: Repopulating the Valley to Meet Workforce Needs
Learn about the needs of the workforce, and the "3 R's of Repopulation" to help meet those needs created by the economic successes Ohio has had and will continue to have!
3:30 PM – 3:45 PM – CLOSING REMARKS
4:00 PM – 6:00 PM – POST-CONFERENCE RECEPTION hosted by The Youngstown/Warren Regional Chamber
Sponsors
Gold Sponsor
ENCINO ENERGY
WESTERN RESERVE PORT AUTHORITY
Silver Sponsor
AT&T
DOMINION ENERGY
HUMTOWN PRODUCTS
SPECTRUM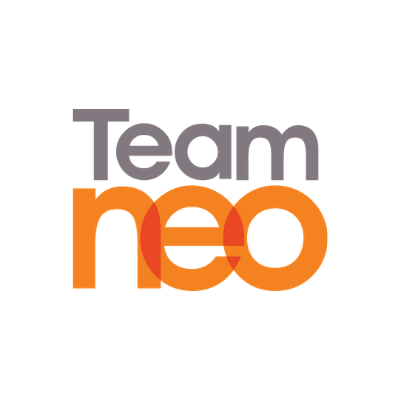 TEAM NEO
WAYPOINT 4180
4180 Westford Place



Canfield

,

OH

44406

United States



Thursday, September 28, 2023 (10:00 AM - 4:00 PM) (EDT)