Description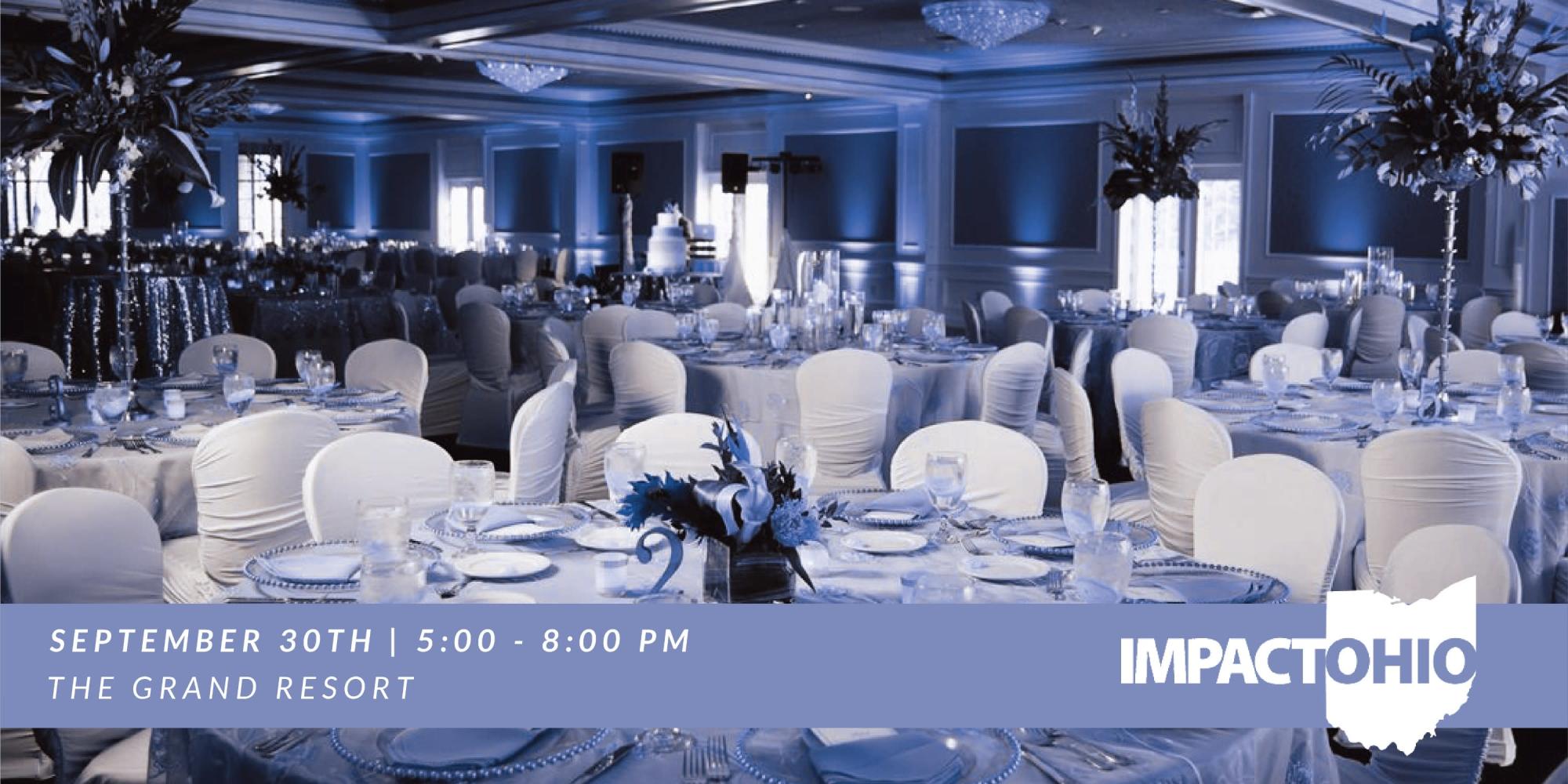 Join the Youngstown/Warren Regional Chamber at an Impact Ohio Pre-Conference Reception!
September 30, 2021 | 5 to 8 p.m.
The Youngstown/Warren Regional Chamber will be hosting a Pre-Conference Reception at The Grand Pavilion at The Grand Resort the evening before the 2021 Impact Ohio Youngstown-Warren Regional Conference. Key government officials, business leaders and community members will discuss issues important to the region
Since its inception in 1984, Impact Ohio has offered information-packed conferences to explore elections, the outcomes of the political process and policy choices facing Ohio and its communities.
Business, political and community leaders recognize Impact Ohio as a valuable forum for policy discussion.
Impact Ohio holds regional conferences in communities across the state, offering local forums dedicated to issues important to Ohio's communities. At each regional Impact Ohio Conference, attendees hear first-hand from government officials, political analysts, pundits and policy experts on significant issues.
2021 Impact Ohio Regional Conference Reception
Key government officials, business leaders and community members will attend to learn more about issues important to the region
October 1, 2021 | 8 a.m. to 1:30 p.m
Register for Conference: ImpactOhio/Register