Mahoning Valley Public Policy Conference
Wednesday, October 12, 2022 (9:00 AM - 5:00 PM) (EDT)
Description

The Youngstown/Warren Regional Chamber presents the Mahoning Valley Public Policy Conference on October 12, 2022. Local government officials will have the opportunity to brainstorm with their state associations, local & state government leaders, and Valley companies to address important public policy issues to develop best management practices to better serve their constituents.
9:00 – 9:45 - Registration & Networking

9:45 – 10:00 - Opening Remarks

10:00 – 11:15 - Panel Discussion, Q&A – Economic Development
11:15 – 11:30 - Break, Networking

11:30 – 12:30 - Ethics Training Session – CEU Credit Confirmation Letter Available

12:30 – 1:30 - Lunch - Keynote Speaker, John Carey, Director, Governor's Office of Appalachia

1:30 – 1:45 - Break, Networking

1:45 - 3:00 - Panel Discussion, Q&A – Energy, Oil & Gas

3:00 - End of Day
3:00 – 5:00 - Reception – Hors D' Oeuvres & Cash Bar
(Panel Discussion) - Economic/Workforce Development - JobsOhio, Team NEO, Youngstown/Warren Regional Chamber
The Mahoning Valley has a generational opportunity to grow the economy through direct foreign investment, reshoring manufacturing, and fixing the nation's supply chain. As site selector leads for mega projects pour in at a record pace, learn how businesses, local government, and education officials can play a critical role in aiding the growth of Economic Development in your area.
(CEU Training Session) - Ethics Training – Susan Willeke, Ohio Ethics Commission

CEU-eligible individuals can receive confirmation of the training post-event by contacting the Government Affairs office.
(Panel Discussion) – Energy – Encino Energy, Consumer Energy Alliance

Learn what local government and education officials can do to prepare for the continued success of the natural gas and oil industry in the Mahoning Valley.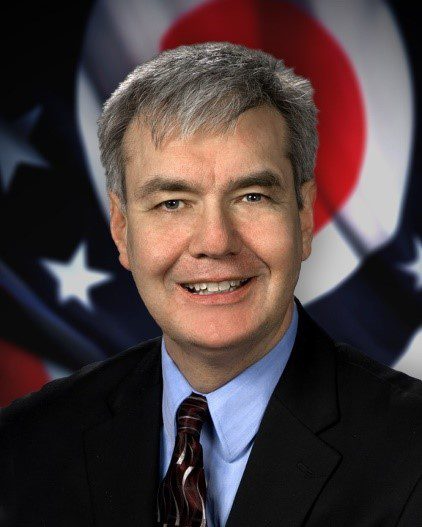 John Carey was appointed Director of the Governor's Office of Appalachia by Governor Mike DeWine in February 2019. The Governor's Office of Appalachia works to coordinate economic and community development initiatives to improve the lives of those living in the 32-county region. The Office also works with the Appalachian Regional Commission in Washington, D.C. and with various local entities to promote the region's assets and support initiatives that increase the economic activity of the region.
John Carey served as the Chancellor of the Ohio Department of Higher Education from 2013 – 2018. As Chancellor, he worked to align higher education programs with Ohio's job creation and workforce needs. Carey also implemented initiatives that increased collaboration among colleges, universities, technical schools and local businesses and community organizations.
Prior to joining the Ohio Department of Higher Education, Carey was Assistant to the President for Strategic Initiatives at Shawnee State University. He led university workforce initiatives, working closely with local businesses. Carey served in the Ohio House of Representatives and the Ohio Senate. He was the Mayor of Wellston for seven years.
A graduate of Ohio University, he lives in Wellston with his wife, Lynley, and two sons.
Sponsors
Gold Sponsor
WESTERN RESERVE PORT AUTHORITY
Silver Sponsor
DOMINION ENERGY
ENCINO ENERGY
HIGHLAND FIELD SERVICES
JobsOhio
ms consultants, inc.
PERSONAL PROTECTED, LLC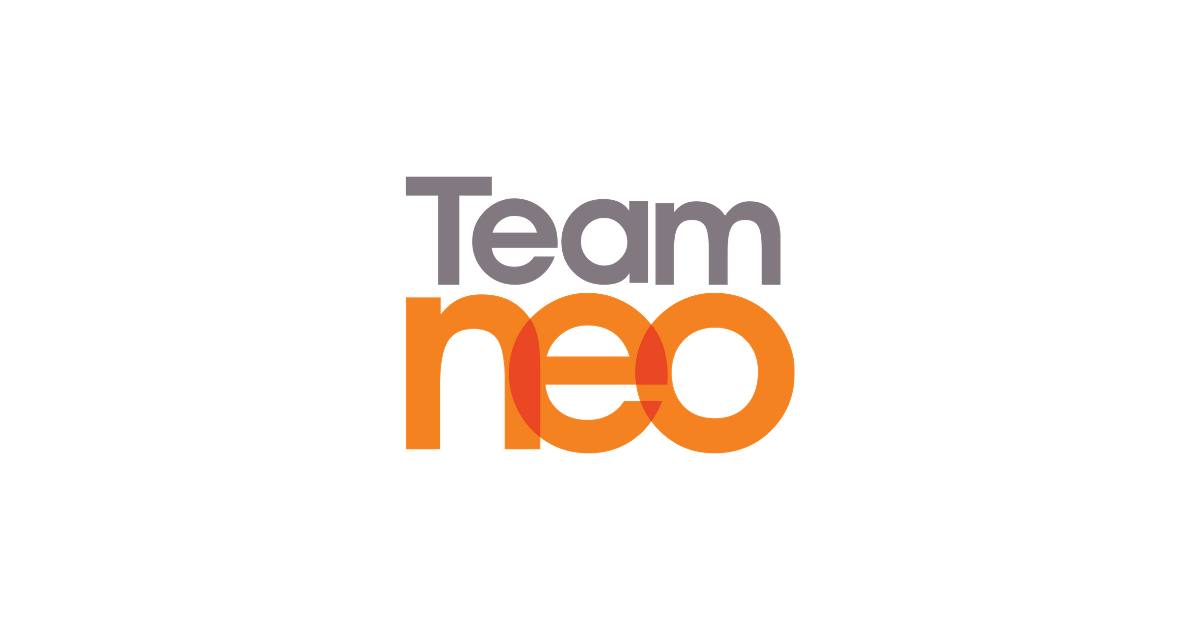 TEAM NEO
VALLOUREC STAR
Sponsored By
HD DAVIS CPAs, LLC
VALLOUREC STAR
Recognition Sponsor
EASTGATE REGIONAL COUNCIL OF GOVERNMENTS
THE GRAND RESORT
9519 East Market Street



Warren

,

OH

44484-5511

United States



Wednesday, October 12, 2022 (9:00 AM - 5:00 PM) (EDT)