Youngstown Air Reserve Station Hiring Event
Saturday, August 6, 2022 (8:30 AM - 2:00 PM) (EDT)
Description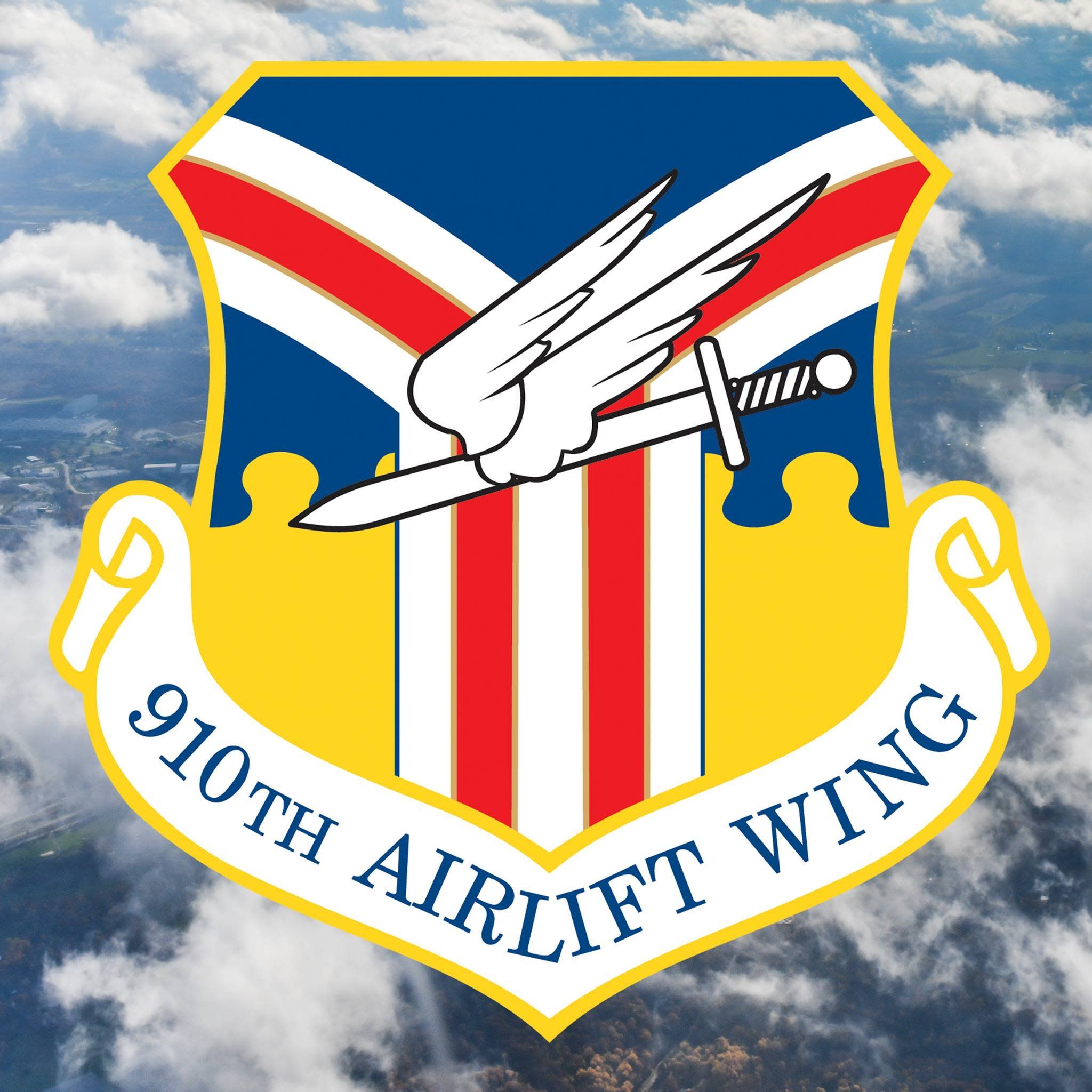 Employers with job openings in all industries are invited to participate in a hiring event at Youngstown Air Reserve Station (YARS), Ohio on Saturday August 6th, 2022.
YARS is supporting their Traditional Reservists (part-time military members who, in most cases, perform duty one weekend and an additional 15 days per year), their military families and area military veterans by hosting a diverse group of employers to connect with their military families seeking employment.
The event is scheduled from 10:00 a.m. – 2:00 p.m., with check in starting at 8:30 a.m.
Each employer will receive one table and two chairs and should be set up by 9:45am.
Lunch will be provided for up to two registrants per company.
YOU MUST REGISTER by the closing date July 15th, 2022 or you will not be accepted into this event.
Please note all participating registrants must provide their full name as it appears on their Driver's License, their full Driver's License Number (including any letters), the state of issue and their Date of Birth. Registrants living outside of the State of Ohio must also provide their full Social Security Number.
The provided information will be used by the 910th Security Forces Squadron (SFS) to allow registrants access to Youngstown Air Reserve Station, Ohio. Please keep in mind that for this event, you will be entering a federal military installation, security and safety are of the utmost importance. Treat your trip to this military installation as you would a trip to the airport as far as what to bring with you.
DO NOT BRING ANY WEAPONS INCLUDING FIREARMS TO YARS!!!
(EVEN IF YOU POSSESS A CONCEALED-CARRY PERMIT OR CARRY A FIREARM ELSEWHERE PER OHIO LAW)
910th SFS requires all participating registrants to show a valid driver's license/state-issued photo identification card/Department of Defense identification (ID) card upon arrival at YARS. Be sure to bring one of these types of ID with you. Drivers must also have a current vehicle registration and proof of insurance when driving onto YARS, you may be asked to show these documents at the main gate.
The layout of tables at the venue will be provided at check-in. There will be a separate interview area for companies to access.
Upon registration, you will receive a confirmation email.
Additional logistics information and details will be sent on July 29th, 2022, approximately one week prior to the event.
Questions or concerns? Contact Melissa Maiorano, Director of Workforce Development at the Regional Chamber, at 330-744-2131, ext. 1220, or email Melissa@regionalchamber.com to learn more.
Sponsors
Presented By
910TH AIRLIFT WING AIR FORCE RESERVE
YOUNGSTOWN AIR RESERVE STATION
3976 King Graves Rd



Vienna

,

Saturday, August 6, 2022 (8:30 AM - 2:00 PM) (EDT)