Youngstown Air Reserve Station Hiring Event
Saturday, August 6, 2022 (8:30 AM - 2:00 PM) (EDT)
Description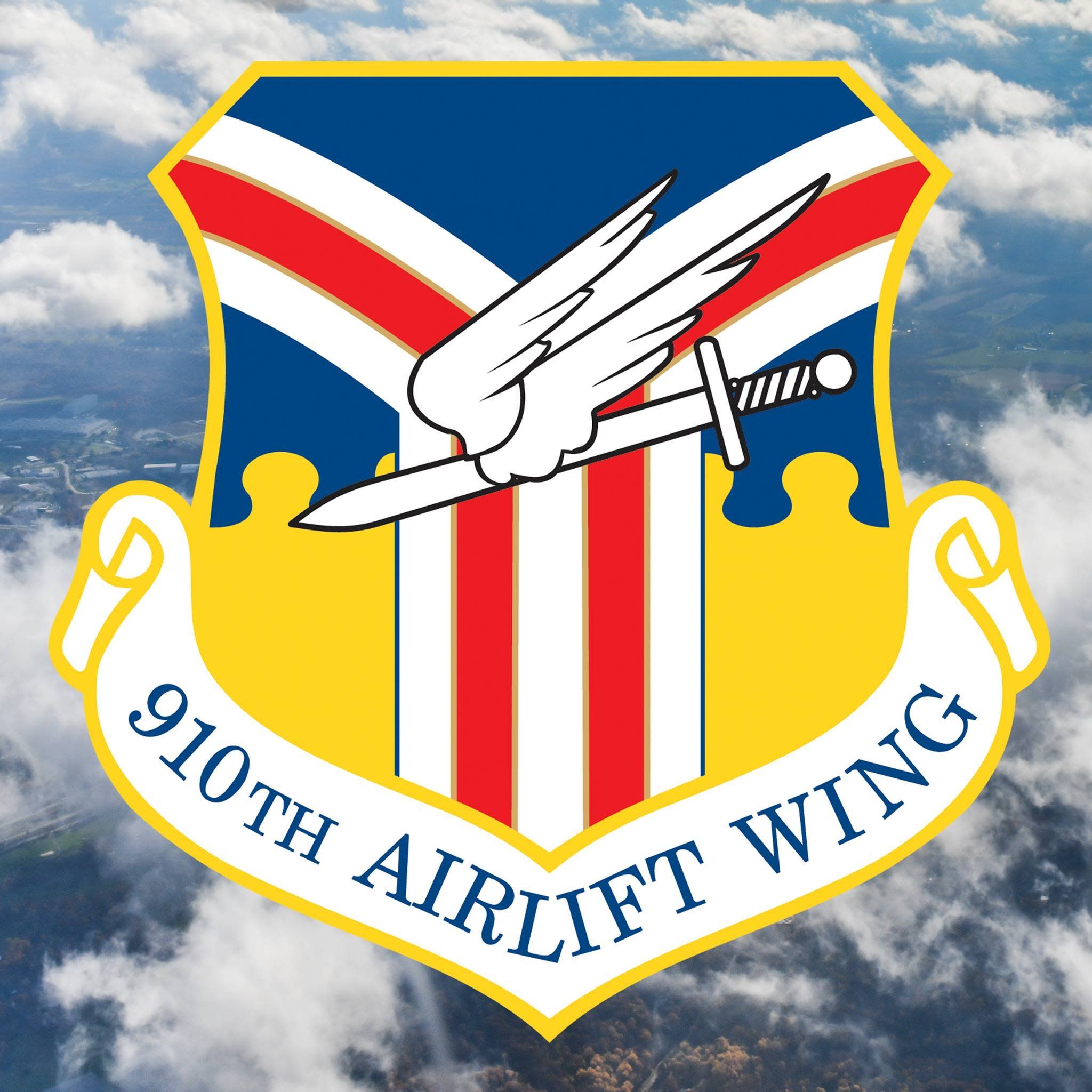 Registered Participants ONLY:
We are so happy that you will be joining us on Saturday, August 6th for the Hiring Event at the air base. Please read below for logistics and information to help make this a successful day for all:
ADDRESS:
Youngstown Air Reserve Station
3976 King Graves Rd
Vienna, OH 44473
This is YARS UTA weekend. MANY Reservists will be encouraged to come connect with you to learn about employment opportunities. We have also invited their military families and veterans are welcome.
PLEASE NOTE: IF AN EMPLOYEE FROM YOUR ORGANIZATION DID NOT REGISTER WITH THE CHAMBER OR YARS DIRECTLY, YOU WILL NOT BE ACCEPTED INTO THIS EVENT.
DO NOT BRING ANY WEAPONS (INCLUDING FIREARMS) TO YARS!! (EVEN IF YOU POSSESS A CONCEALED-CARRY PERMIT OR CARRY A FIREARM ELSEWHERE PER OHIO LAW)
**910th SFS requires all participating registrants to show a valid driver's license/state-issued photo identification card/Department of Defense identification (ID card upon arrival at YARS. Be sure to bring one of these types of ID with you. Drivers must also have a current vehicle registration and proof of insurance when driving onto YARS, you may be asked to show these documents at the main gate.
Logistics
Arrival time:

Gates open 8:30am-9:30am
Over 150 representatives will be in attendance, so please have your IDs ready at the gate for the security check to run smoothly!

The hiring event will be located in

building 295

. YARS personnel will be able to assist if you have questions at the gate.

Please follow the event signs to the building and check in with the Regional Chamber to be guided to a table and receive additional event information.

Table Location: Provided at check-in with the Regional Chamber.

Tables: A 6' table and two chairs are provided.

Nametags: Will be provided for registered attendees.

Job Seekers: Please be set up by

9:45am.

Job seekers are invited to participate from

10:00am-2:00pm.
Food
Lunch and refreshments: Lunch will be provided by Subway along with bottled water during event.
Supplies and Displays
Bring your tablecloth, giveaways, sample products, brochures, and/or job descriptions. Remember, these job seekers don't know your business like you do and they will be seeing many businesses on Saturday. This is your time to shine and sell your organization!

On-site interviews: Space will be available for on-site interviews. Consider bringing paper applications/support materials, if available (and pens!)

Business cards.

Sign in sheets: Encouraging everyone to have a sign-in sheet so we can gather and share contact information.

Network: Take a walk around the floor. Industry, training providers, educational institutions, workforce development and social services will all be there.
Contact Melissa Maiorano, Director of Workforce Development at the Regional Chamber, at 330-744-2131, ext. 1220, or email Melissa@regionalchamber.com to learn more.
Sponsors
Presented By
910TH AIRLIFT WING AIR FORCE RESERVE
Sponsored by
MERCY HEALTH - YOUNGSTOWN
VALLOUREC STAR
YOUNGSTOWN AIR RESERVE STATION
3976 King Graves Rd



Vienna

,

Saturday, August 6, 2022 (8:30 AM - 2:00 PM) (EDT)